Digital Growth Hacker & Business Consultant
Growth hacking is about finding the secret 1% that gives you a 80% sustainable growth.
How Guardian Venture can help you?
GROWTH HACKING CONSULTANT
Start your growth engine with us through the Growth Hacking Methodology
Growth hacking is a popular practice amongst companies of all shapes and sizes. From micro startups to large organisations, growth hacking starts off with trying to shake up traditional stagnant industries. Growth hacking is done to simplify the process of attracting and retaining customers through creative, systematic problem-solving and implementing actions based on data.
Guardian Ventures can personalize a growth strategy for any company size. It doesn't matter if you are still searching for a product-market fit, getting ready to expand in a new market or trying to solve stalling growth. Our well seasoned analysts, marketers and entrepreneurs deliver data-driven, content-powered and ROI-focused campaigns. Smart marketing is key to delivering successful growth.
How we can work together?
You are welcome to engage Guardian Ventures for your organisation. Here are the following steps to set up a collaboration:
Analyze
We start with data analysis of your business and ask about your goals.
Strategy
After the analysis, we will advise a growth marketing strategy for the coming period.
Implementation
The agreed strategy and details will be implemented, with data-driven decisions made along the way.
Growth Hacking Tactics and Channels
As the Chinese saying goes, a workman ought to sharpen his tools if he is to do his work well. Through our arsenal of tactics and channels, we will create a customized growth hacking plan that is suited to your end goals.  
A/B Testing
We design two sales funnels and run experiments to see which one performs or converts the best.
Landing Page and Funnels
We set up and test landing pages and funnels using growth marketing to convert leads to customers.
SEO/SEM
We manage your search engine marketing to draw attention of hot leads and convert them into customers.
Content Marketing
We create content strategies to attract, engage, educate and effectively convert visitors.
UX/UI Testing
We test if the layout, function and performance of your user interface works flawlessly and efficiently on all devices to create an optimized customer experience.
Conversion Rate Optimization
We will simplify your landing pages and optimize your funnels for continuous experimentation to better improve conversion rates.
Email Marketing
We'll create a process to reach new or existing users, use behavior-driven email automation, and always reach your audience in the right moment with the right copy and targeted offers.
Elson Wang
Funnel hacker, digital ads expert and digital marketer. Has 10 years of experience in the Education Industry.
Poh Soon
Experienced corporate consultant, startup program leader, tech lead and experienced startup investor.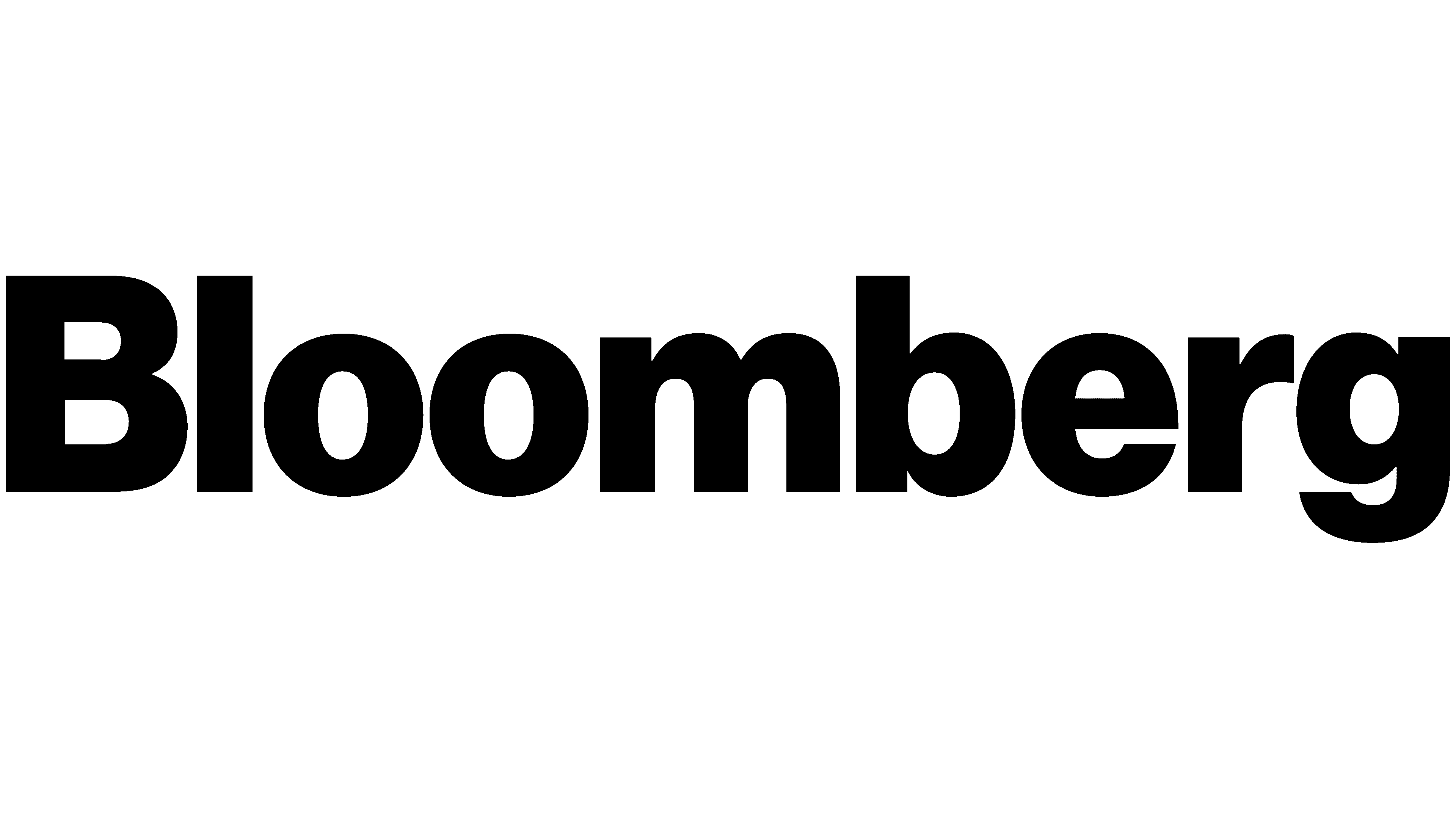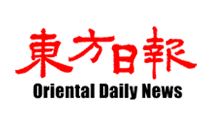 Let's do a one-to-one discovery call
In this call, we will discuss and:
See if there's a good fit between us
Your current situation and desired outcome
Discuss together how I can best help you
We will reach out to you soon!